Executive Team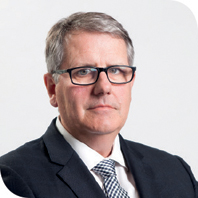 Paul Thompson
Managing Director
Paul Thompson joined Select Harvests as Managing Director in July 2012. He is an experienced executive with over 30 years in management. Before joining Select Harvests Paul was President of SCA Hygiene Australasia responsible for a $600 million turnover business across all of its divisions (FMCG, Pharmacy, Industrial/Foodservice & Healthcare) and overseeing leading brands including Sorbent and Handee. Paul is a member of the Australian Institute of Company Directors and has formerly held positions as a Director of the Australian Food & Grocery Council and councilor in the Australian Industry Group.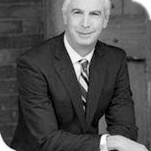 Bradley Crump
Chief Financial Officer
Brad joins the Executive team as a proven financial leader. He is a CPA and has over 10 years of experience in senior financial management in agribusinesses at AWB Limited and more recently as CFO of Australia's largest rural services provider - Landmark. He understands the drivers and funding requirements of cyclical agribusinesses and has extensive experience in delivering on critical projects.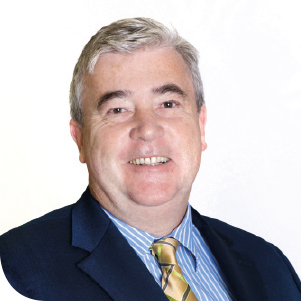 Laurence Van Driel
General Manager Trading and Industrial
Laurence joined Select Harvests in 2000. Laurence has over 20 years' experience in trading edible nuts and dried fruits. He has a comprehensive knowledge of international trade and deep insights into the trading cultures of the various countries in which these commodities are sold. He has held senior purchasing and sales management positions with internationally recognised companies.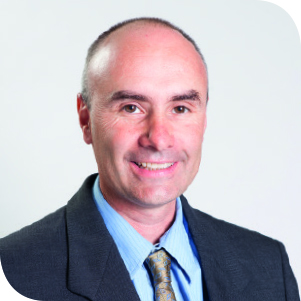 Peter Ross
General Manager Horticulture
Peter joined Select Harvests in 1999. Peter held the position of Plant and then Project Manager for the processing area of the Almond Division, before being appointed to the role of General Manager Processing in July 2012. Prior to joining Select Harvests, Peter ran his own maintenance and fabrication business servicing agriculture, mining and heavy industry.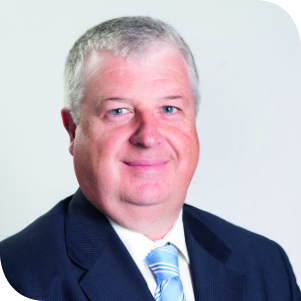 Mark Eva
General Manager – Consumer
Mark joined Select Harvests in 2012. Mark has strong FMCG experience across branded, private label and commodity products with a track record of driving both brand and profitable sales growth as well as major strategic initiatives such as M&A. He joins Select Harvests from SCA Hygiene where he was the Director of Sales and Marketing, Consumer. He was previously General Manager – Marketing, Sales and Innovation at Bulla Dairy Foods and Director of Marketing & Sales at Henry Jones Foods (IXL).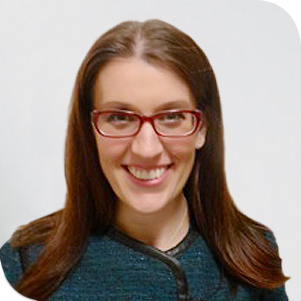 Kathie Tomeo
General Manager Human Resources
Kathie Tomeo joined Select Harvests as General Manager, Human Resources in May 2016. Kathie is an HR Director with international experience gained in Agricultural, Banking, Financial Services, Technology and Retail industries. Kathie brings over 10 years' experience in senior HR generalist roles with expertise in change and project management at local, country and regional levels. Kathie holds a Master degree in Human Resource Management and a Bachelor of Commerce.