Board of Directors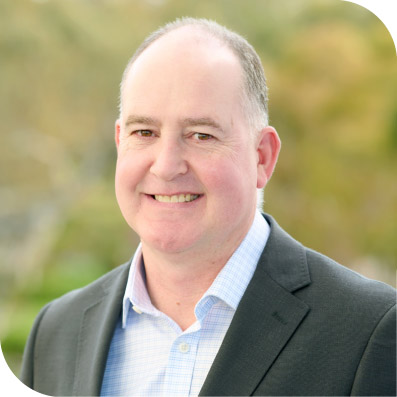 Travis Dillon
Chair
Appointed to the board on 29 November 2021 and appointed Chair 27 May 2022. Travis has commercial and strategic expertise in the agricultural sector and relevant distribution channels. He is currently the Deputy Chairman of Lifeline Australia, Chairman of Clean Seas Seafood and Chairman of Terragen Holdings Limited. Travis has previously served as CEO and Managing Director of Ruralco Holdings Limited until its acquisition by Nutrien in September 2019. Prior to becoming Ruralco's Managing Director in 2015, he was the Executive General Manager of Ruralco's Operations. Over a career in Agriservices, spanning nearly three decades, Travis has held many positions including Branch Manager, Agronomist and numerous Category Manager roles.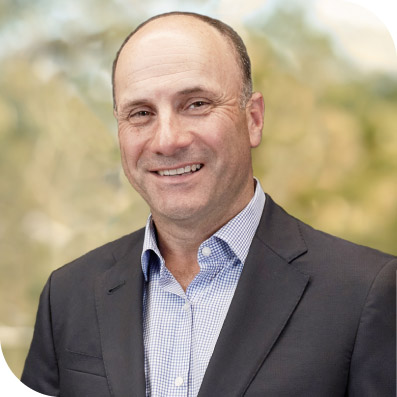 David Surveyor
Managing Director and CEO
Appointed as the Managing Director and Chief Executive Officer of Select Harvests Limited on 20th February 2023. David has experience across a variety of industries and expertise in the food sector. David was previously Chief Executive of Alliance Group Limited, Chairman of Alliance Group (NZ) Ltd, the UK subsidiary, a director of The Lamb Company (North America), Director Meateor Pet Foods, Director Beef and Lamb New Zealand and a member of the Meat Industry Association Council. David was also previously Executive General Manager of Laminex, a subsidiary of Fletcher Building and has held roles with BHP in Australia and as President of Bluescope Lysaght in Malaysia.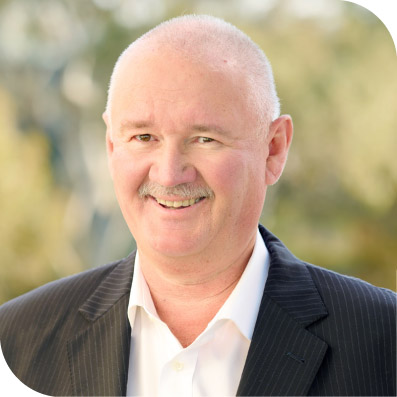 Guy Kingwill
Non-Executive Director
Appointed to the board on 25 November 2019. Guy joins the Board with an extensive background in horticulture, international soft commodity marketing and water investment and trading. He is currently on the Boards of Tasmanian Irrigation and ACMII Australia 1 Group and serves as the Chair of the Audit Committee at Tasmanian Irrigation. Guy has previously served as Managing Director of Tandou Limited, and as a non-executive director of Lower Murray Water Urban and Rural Water Corporation. He is a member of the Audit and Risk Committee and the Remuneration and Sustainability Committee.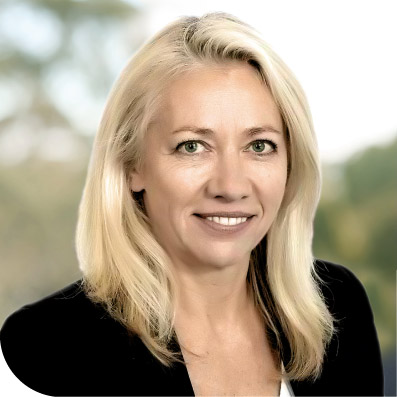 Margaret Zabel
Non-Executive Director
Appointed to the board effective on 3 October 2022. Margaret is a specialist in customer centred business transformation, brand strategy, innovation, digital communications, customer experience and change leadership. She has 20 years' experience working across major companies and brands in FMCG, food, technology and communications industries including multinationals, ASX 100 and not-for-profits. Her previous roles include National Marketing Director Lion Nathan, VP Marketing for McDonald's' Australia and CEO and Board Director of The Communications Council. Margaret has also served as a Non-Executive Director for the mental health charity RUOK? for 5 years and is currently a Non-Executive Director of G8 Education, The Reject Shop, Collective Wellness Group and Fairtrade AUNZ. She is Chair of the Sustainability Committee.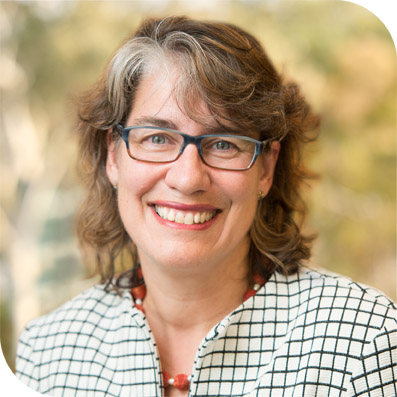 Michelle Somerville
Non-Executive Director
Michelle was previously a partner of KPMG for nearly 14 years specialising in external audit and advising Australian and international clients both listed and unlisted primarily in the financial services market in relation to business, finance risk and governance issues. Michelle holds a Bachelor of Business and a Masters of Applied Finance. She is a Graduate Member of the Australian Institute of Company Directors and a Fellow Chartered Accountant. She was also previously an independent consultant to the UniSuper Ltd Audit, Risk and Compliance Committee and a Non- Executive Director of Bank Australia Limited, Challenger Retirement and Investment Services Ltd, Save the Children (Australia) and Down Syndrome Australia.