Executive Team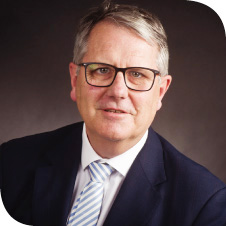 Paul Thompson
Managing Director and CEO
Appointed as the Managing Director and Chief Executive Officer (MD) of Select Harvests Limited on 9 July 2012. Paul has over 30 years of management experience. Formerly President of SCA Australasia, part of the SCA Group, one of the world's largest personal care and tissue products manufacturers. He is a member of the Australian Institute of Company Directors and has formerly held positions as a Director of the Food and Grocery Council and councillor in the Australian Industry Group.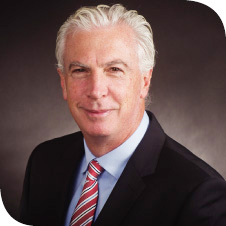 Bradley Crump
CFO and Company Secretary
Brad joined Select Harvests as Chief Financial Officer on 20 November 2017 and was appointed Company Secretary on 7 August 2018. He is a Certified Practising Accountant and has over 15 years experience in senior financial management. Most recently he has been the CFO of Redflex Limited and previously gained extensive experience in agribusiness as CFO of Landmark (Australia's largest rural services provider) and senior roles within AWB Limited. He brings extensive agribusiness, agri services and related capital management experience to the role.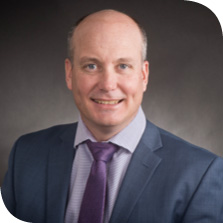 Ben Brown
General Manager Horticulture
Ben joined Select Harvests in 2014. Ben held the position of Project and Technical Manager of the Horticultural Division, before being appointed General Manager Horticulture in April 2018. Ben is an Applied Science graduate with Honours in Soil Science and has 20 years experience across perennial irrigated horticulture with expertise in: orchard development; production horticulture; development of detailed RD&E strategies; and extension and technology transfer of best practice. Prior to joining Select Harvests, Ben was the Industry Development Manager at the Almond Board of Australia and an irrigation and soil agronomist.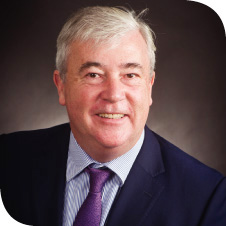 Laurence Van Driel
General Manager Trading and Industrial
Laurence joined Select Harvests in 2000. Laurence has over 30 years experience in trading edible nuts and dried fruits. He has a comprehensive knowledge of international trade and deep insights into the trading cultures of the various countries in which these commodities are sold. He has held senior purchasing and sales management positions with internationally recognised companies.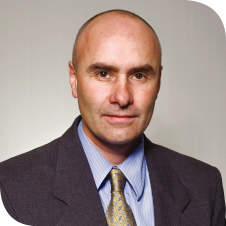 Peter Ross
General Manager Almond Operations
Peter joined Select Harvests in 1999. He has held the positions of Plant Manager, Project Manager and General Manager for the Processing area of the Almond Division, General Manager Horticulture and was appointed General Manager Almond Operations in August 2017. Prior to joining Select Harvests, Peter ran his own maintenance and fabrication business servicing agriculture, mining and heavy industry.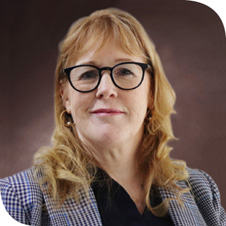 Suzanne Douglas
General Manager Consumer
Suzanne joined Select Harvests in April 2019. Suzanne is a highly experienced, successful and senior manager who has extensive experience in both the Australian and international Fast-Moving Consumer Goods Industry. Before joining Select Harvests, Suzanne has led HJ Heinz Australia, and held senior management roles at Devondale Murray Goulburn and McPherson's Consumer Products.