Executive Team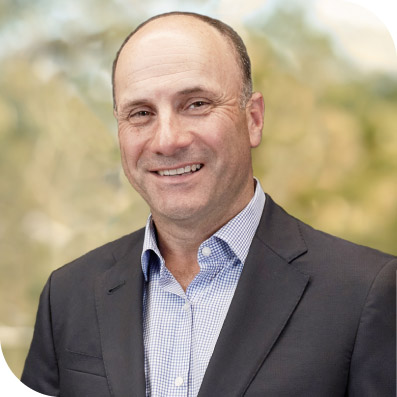 David Surveyor
Managing Director and CEO
Appointed as the Managing Director and Chief Executive Officer of Select Harvests Limited on 20th February 2023. David has experience across a variety of industries and expertise in the food sector. David was previously Chief Executive of Alliance Group Limited, Chairman of Alliance Group (NZ) Ltd, the UK subsidiary, a director of The Lamb Company (North America), Director Meateor Pet Foods, Director Beef and Lamb New Zealand and a member of the Meat Industry Association Council. David was also previously Executive General Manager of Laminex, a subsidiary of Fletcher Building and has held roles with BHP in Australia and as President of Bluescope Lysaght in Malaysia.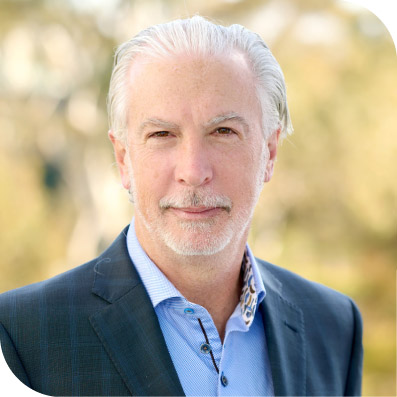 Bradley Crump
CFO and Company Secretary
Brad joined Select Harvests as Chief Financial Officer on 20 November 2017 and was appointed Company Secretary on 7 August 2018. He is a Certified Practising Accountant and has over 15 years experience in senior financial management. Most recently he has been the CFO of Redflex Limited and previously gained extensive experience in agribusiness as CFO of Landmark (Australia's largest rural services provider) and senior roles within AWB Limited. He brings extensive agribusiness, agri services and related capital management experience to the role.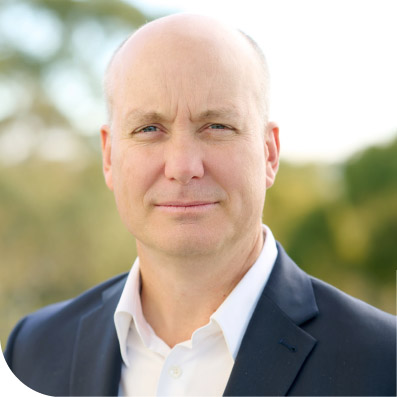 Ben Brown
General Manager Horticulture
Ben joined Select Harvests in 2014. Ben held the position of Project and Technical Manager of the Horticultural Division, before being appointed General Manager Horticulture in April 2018. Ben is an Applied Science graduate with Honours in Soil Science and has 20 years experience across perennial irrigated horticulture with expertise in: orchard development; production horticulture; development of detailed RD&E strategies; and extension and technology transfer of best practice. Prior to joining Select Harvests, Ben was the Industry Development Manager at the Almond Board of Australia and an irrigation and soil agronomist.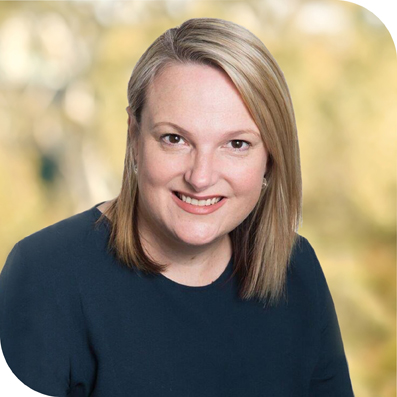 Trisha Crichton
General Manager People, Safety & Sustainability
Trisha joined Select Harvests in July 2023. Trisha is a highly accomplished and results driven HR executive with a proven track record in driving organisational change, leadership, and optimising HR initiatives. With extensive experience in centralised HR services, safety culture and fostering employee engagement, she is adept in aligning HR strategies with business objectives to achieve exceptional outcomes. Throughout her career, Trisha has successfully led large-scale transformational initiatives, implemented change management strategies, and driving a culture of continuous improvement. Trisha has held key leadership roles, including General Manager Human Resources at McConnell Dowell, where she oversaw the development and execution of HR strategies for the Australian Business Unit, and HR Shared Services Director at Serco, where she led the implementation of global HR centralised solutions.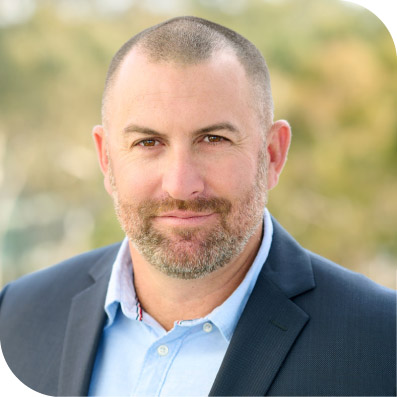 Dan Wilson
General Manager Almond Operations
Dan joined Select Harvests in 2017. He has held the positions of H2E Cogen Manager, Operations Manager - Mechanical Engineering, and was appointed General Manager of Almond Operations in July 2021. Before joining Select Harvests, Dan was the Plant Manager for the BOC bulk gas division in the Northern Territory and brings with him extensive knowledge in production, processing and operations.
Ekrem Omer
General Manager Sales
Ekrem joined Select Harvests in August 2021 where he assumed the role of International Sales Manager, before being appointed as the General Manager of Sales in July 2023. Ekrem holds an International business degree, and has a background spanning over 15 years experience in the industry. Before joining Select Harvests he was involved in an Ingredients business in Australia. His career has spanned across multiple business areas with extensive knowledge in Sales, Procurement, and shipping operations, whilst adding value to stakeholder partnerships, making him a driving force in the organisation.